I spent a little too much around the holidays, which is why I severely cut back on my spending in January and February and worked hard to make some good money. Now that I'm back into the swing of things, there are just a few things that I have on my wishlist for April…
Bermuda Cruise:
After checking off where I've been in the Caribbean/North America and realizing where I still have left to go, Bermuda is number one on that list. From the beautiful pink sand beaches to the cool day trips around the island, it seems like a perfect fit for our fun, adventurous lifestyle. Plus, if we get a cruise from the east coast, we can really cut our costs by driving instead of flying! Have you been to Bermuda?
Black Loafers:
I would love a pair of black loafers for work that offer great support while still being stylish. Hudson's Bay has some great options like these, and I also love both this one and this one from Naturalizer that don't skimp on the comfort factor. These will be perfect for those long work days, or even exploring a new city!
Blush Pink Collection:
As you can probably tell, my absolute favourite colour is blush pink. I'm always on the lookout for new pieces to add to my wardrobe since it's my signature colour. I adore these cute boxers from Penningtons!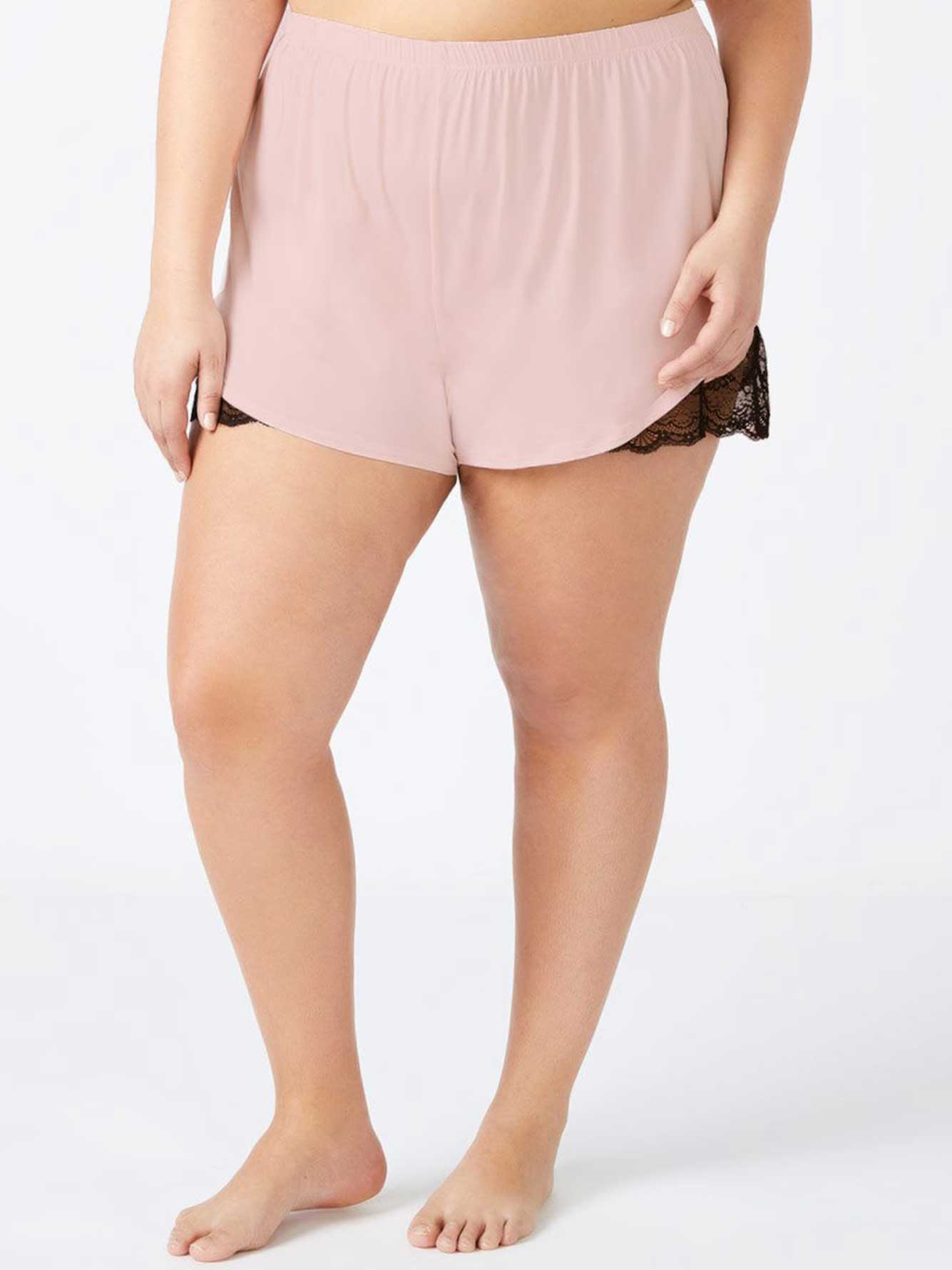 Bardot Top:
I am on the hunt for a bardot top! I'd love a fun white one to go with all of my summer outfits, but it seems like there will be plenty to choose from this spring season! Plus, I've seen cute outfits styled with an adorable bardot style bikini top which are simply to die for. Count me in!
Cute Socks
I adore fun socks and I love buying cute socks for my boyfriend too! I just picked up a pair of sushi socks from Old Navy that I can't wait to wear on our next sushi date. These ones are blush and dove and on my list too – so fun!
Fitbit
As some of you know, my Fitbit Alta died all of a sudden! I am looking for a new Fitbit but debating the different models. I love wearing my Citizen watches on the daily, so it might look funny with a smart watch too. What Fitbit model do you have?
I'm really into the new Fitbit Versa.
What's on your April wishlist? Check out my other fashion posts and let me know what you're dreaming of!